New from AdMore Lighting!
Custom safety reflective decals to make you and your bike more visible at night. Our reflective decals are:
Custom cut for specific bike and luggage applications
Made from premium material that comes with a 5-year warranty against peeling and fading.
Easy to install and dramatically improve the visibility of your bike – even when your bike is off!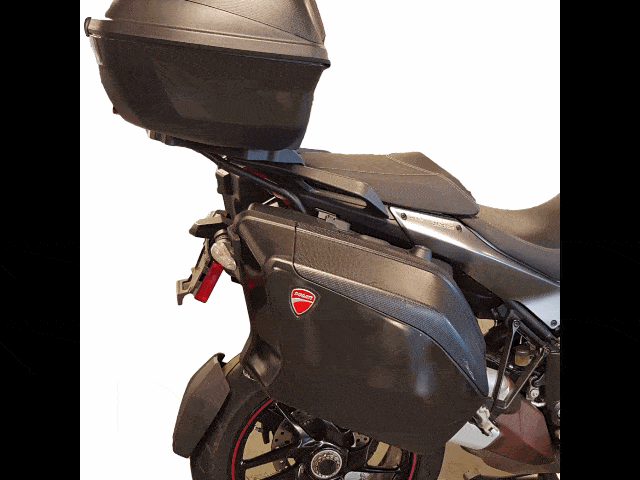 The reflective material that we use contains microscopic glass spheres that reflect light back to its source. What does all of this mean? It means that when you apply our decals to your bike or luggage, the decals are invisible (when placed on a dark surface) during the day but at night when headlights hit them, they shine bright like a powered light!
This is a very cost effective (but powerful!) safety addition for you and your bike!
Please contact us for custom applications.
Looking for a universal decal solution? Click here to see our universal reflective safety kit that you can use just about anywhere!