The ezCAN plugs directly into your motorcycle and listens to the CAN-bus. The best plug and play solution to add accessories to your motorcycle.
This is the latest version of the ezCAN with four high power output channels which have ultimate configuration!
To shop the HEX ezCAN that is specific to your bike, please select one of the convenient buttons below: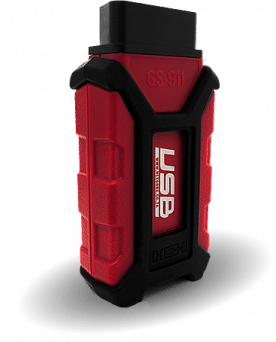 The ultimate diagnostic tool for BMW motorcycles
The GS-911 is the essential tool for any BMW motorcycle. Whether you're an adventurer, weekend warrior or commuter, this is your best companion. Giving you insight into what's going on inside your motorcycle from any smartphone or laptop. You can read and clear fault codes, reset service reminders, view live data, activate outputs and much, much more.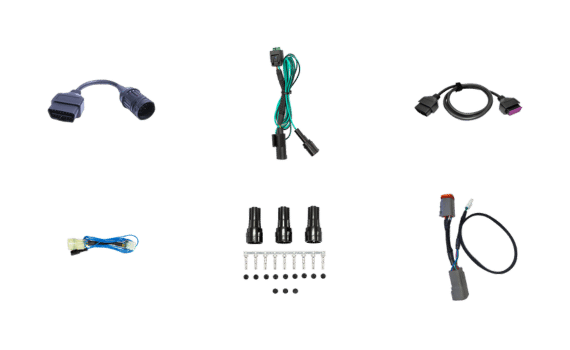 Need an extra adapter or spare parts for your HEX products? AdMore Lighting offers a large variety of HEX product accessories to ensure you're 100% satisfied with your HEX product!
Click the button below to view our catalog of HEX product accessories.
Not 100% sure which HEX product is the right fit for your bike make and model? Have no worries at all! As long as you have your bike's VIN (Vehicle Identification Number), you can head over to HEX's Vin Decoder HERE and they will let you know what HEX products are the best fit for your bike!