ENHANCED VISIBILITY
Factory motorcycle lighting is typically small and under-powered. Our light kits get the lighting where it needs to be – in the view of drivers behind you. Our light kits complement your existing factory lighting to make you that much more visible on the road – and minimize the likelihood of hearing the infamous, "I'm sorry, I didn't see you".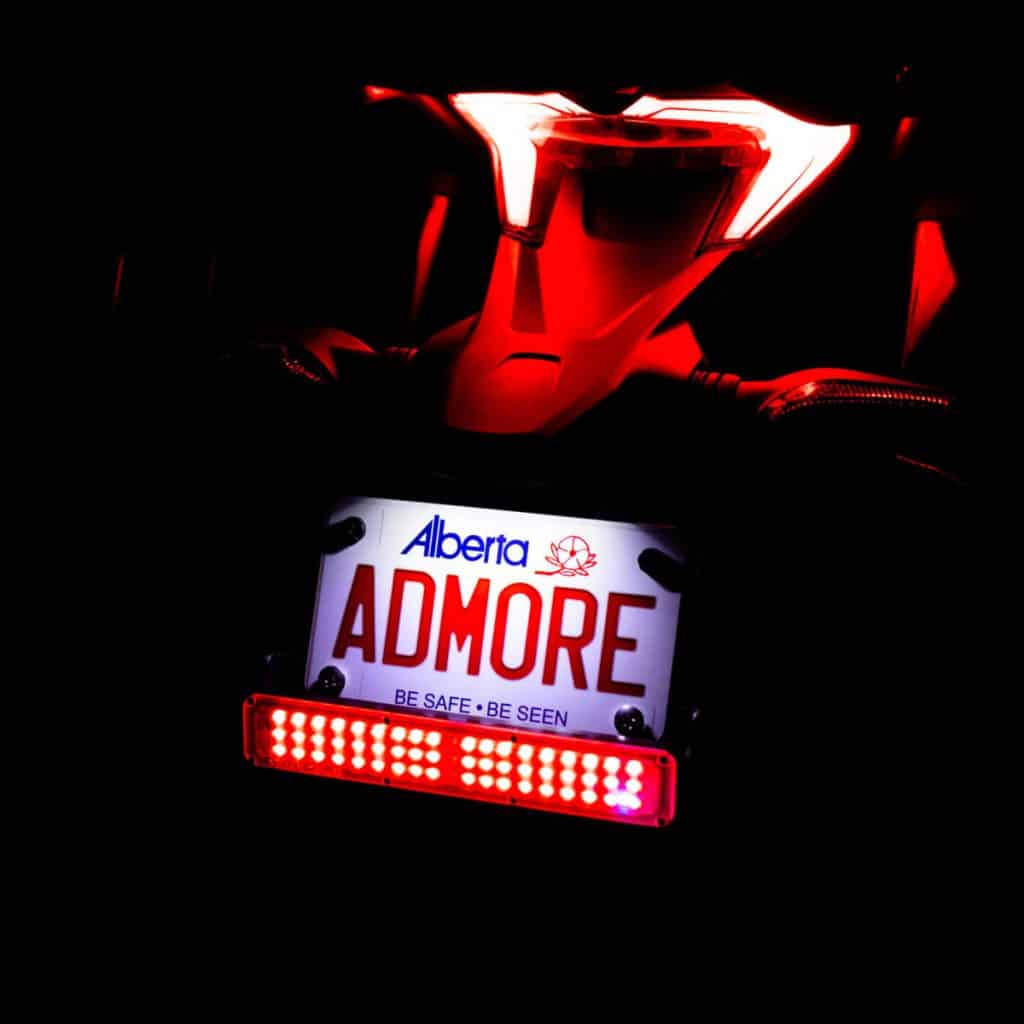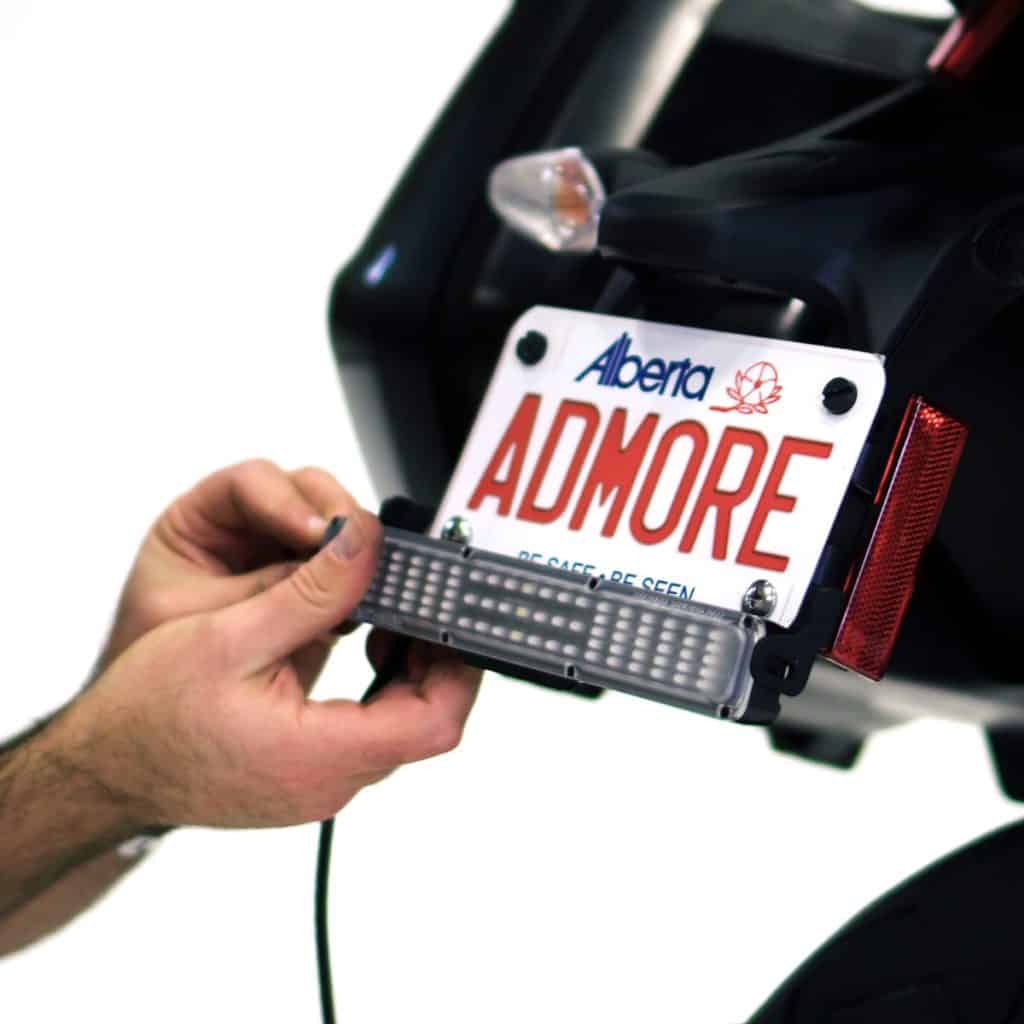 Easy to Install
We've designed our light kits so that they are easy (and even fun!) to install. Nothing complicated here. Just give yourself a couple of hours and using some basic tools you will soon be seeing the bright side of things!
Shop
SOCALmotogear / PATHFINDER L.E.D.
What Our customers are saying